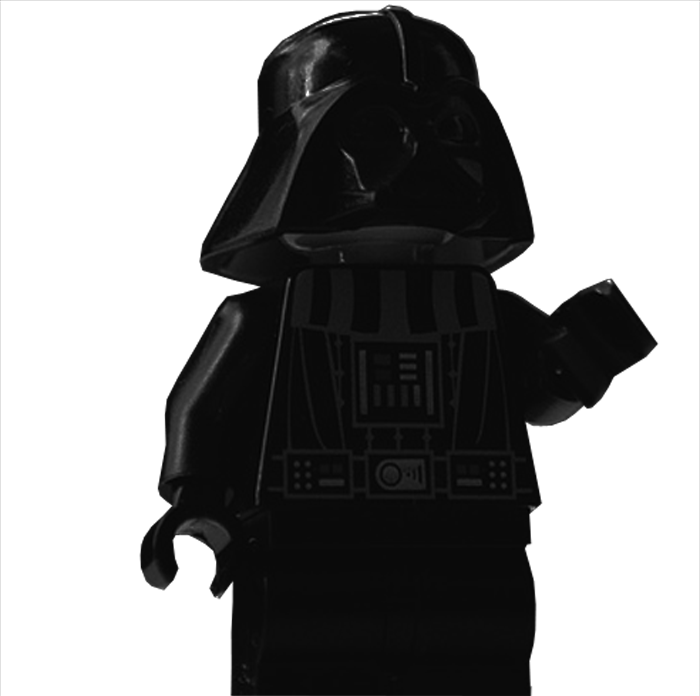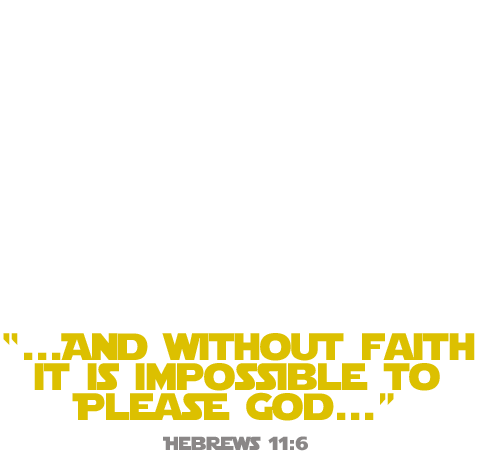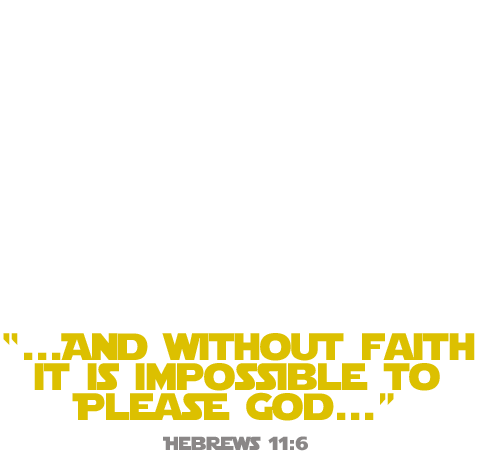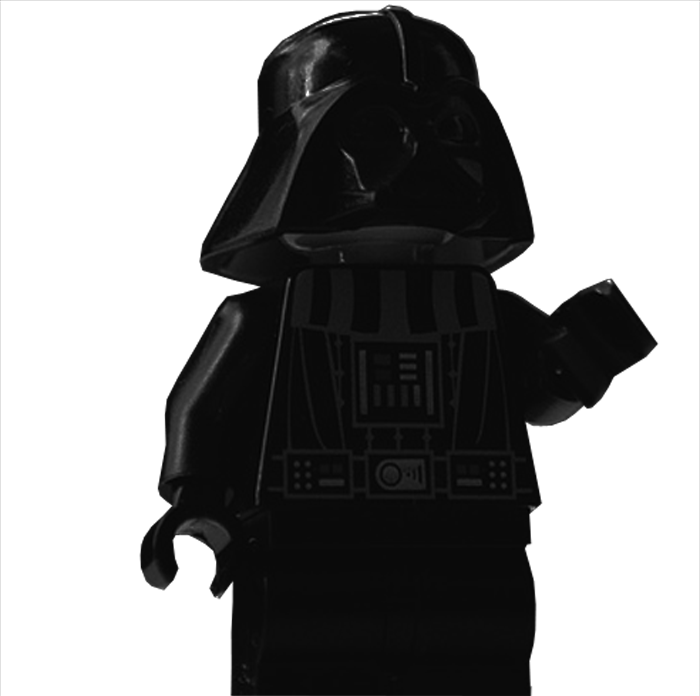 No Results Found
The page you requested could not be found. Try refining your search, or use the navigation above to locate the post.
As both a huge Iron Man AND Mega Man geek as a kid, this concept tugs at the very depths of my soul 🙂 https://www.youtube.com/watch?v=q82j-7WIZy8
read more
Revelation 1:17-20 - John says he fell down like a dead man in the presence of the Lord. He witnesses Jesus evaluating 7 churches. Revelation 2:2-3 - The Church at Ephesus Jesus knows our works and labors. We will be evaluated by Jesus for what we do now. Jesus has...
read more
"Christianity, if false, is of no importance, and if true, of infinite importance. The only thing it cannot be is moderately important."
— C. S. Lewis