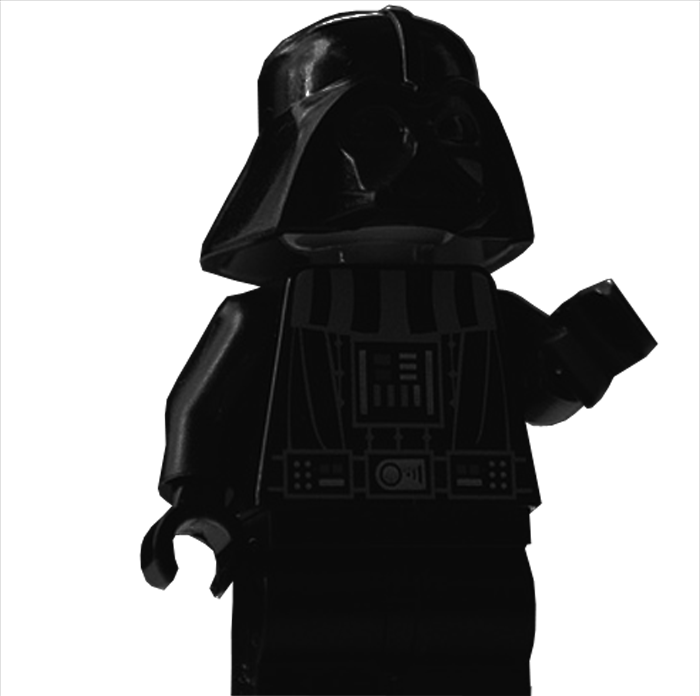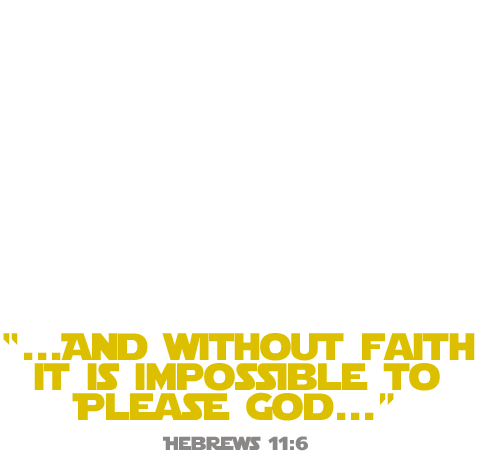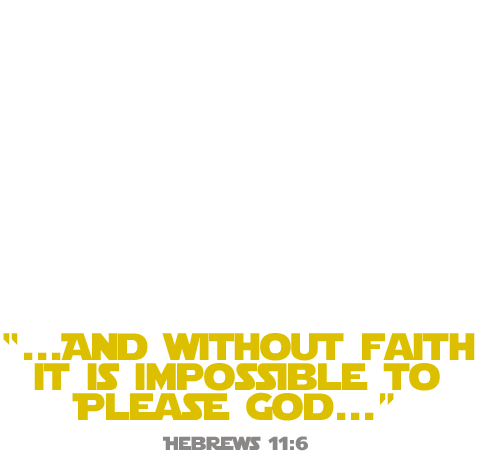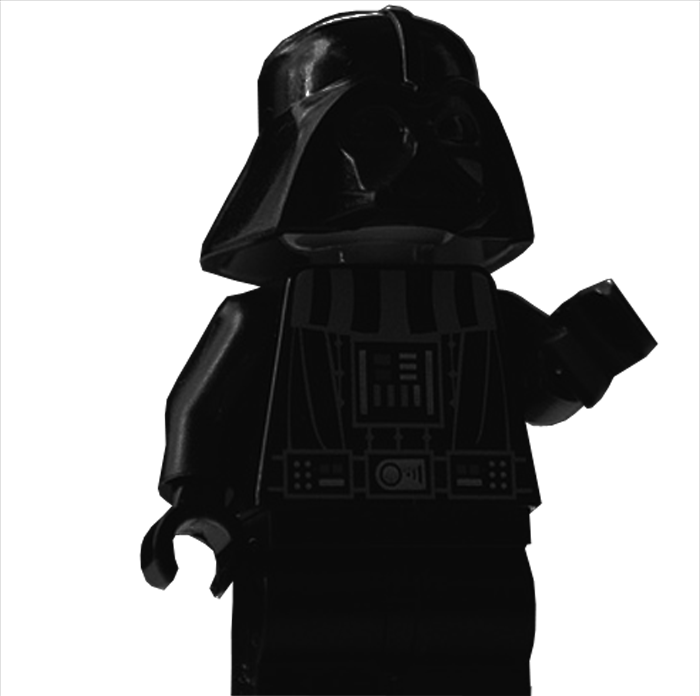 I love these things... https://www.youtube.com/watch?v=3tUCuMSPQwE
read more
Whoa, my kids will flip their lid over this! https://www.youtube.com/watch?v=qFGx9QcE5Gk
read more
Streamed live on Feb 4, 2014 Is creation a viable model of origins in today's modern, scientific era? Leading creation apologist and bestselling Christian author Ken Ham is joined at the Creation Museum by Emmy Award-winning science educator and CEO of the Planetary...
read more
This was my Mom and Dad's song back when they were dating...somewhere around 1956. They met via Dad's cousin who had a thing for my Mom, who worked in a diner as a waitress at the time. He wanted to give Mom his picture but she wasn't interested, but when he pulled...
read more
Check out this short movie made showing a possible future of augmented reality much like Google Glass and other similar technologies in the works currently. https://vimeo.com/channels/staffpicks/46304267
read more
Titus 1:5 - appoint leaders according to Paul's qualifications...not for other reasons. Titus 1:8 - Elders must be hospitable, loving what is good, self controlled, upright, holy and disciplined. Hospitable - loving strangers, not just friends or people in the...
read more
Titus 1:5 This along with 1 Timothy provide 24 standards for being a leader in the Church. "Above reproach" does not mean without sin, but it means there is a clear pattern in his life focused in serving and obeying God and has a reputation for doing so. Leaders...
read more
You so wont catch me doing this. Thanks for the link, Emily! https://www.youtube.com/watch?v=tgO4Gd4RhvM
read more
"Christianity, if false, is of no importance, and if true, of infinite importance. The only thing it cannot be is moderately important."
— C. S. Lewis