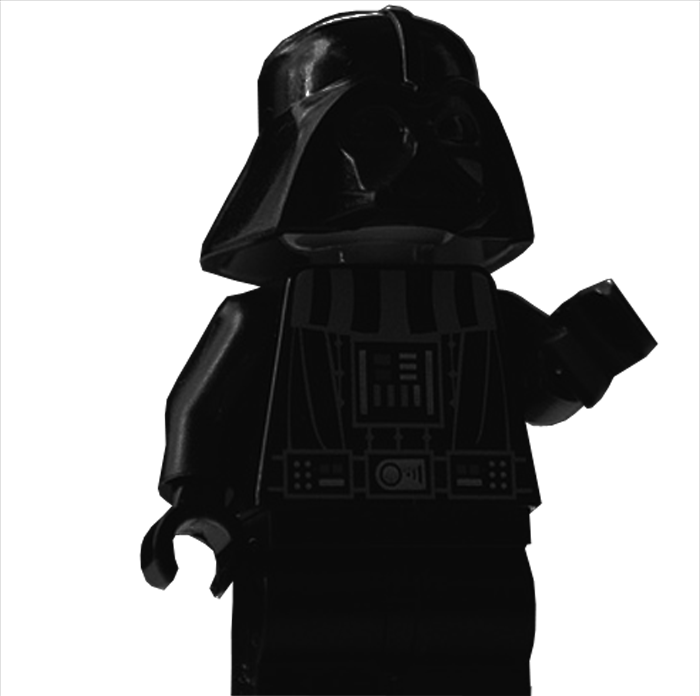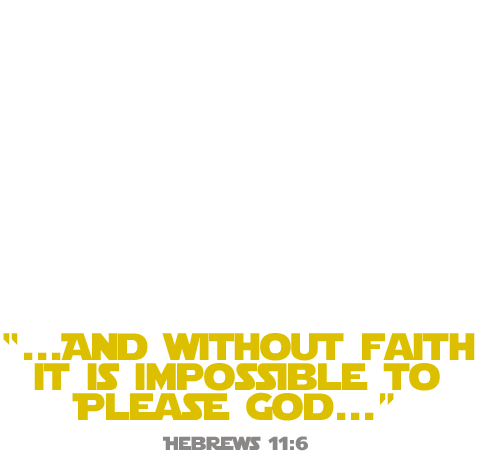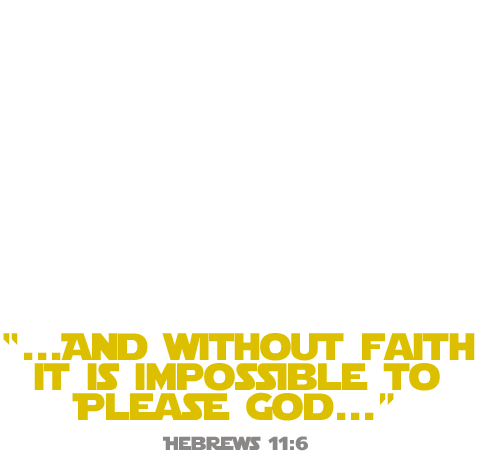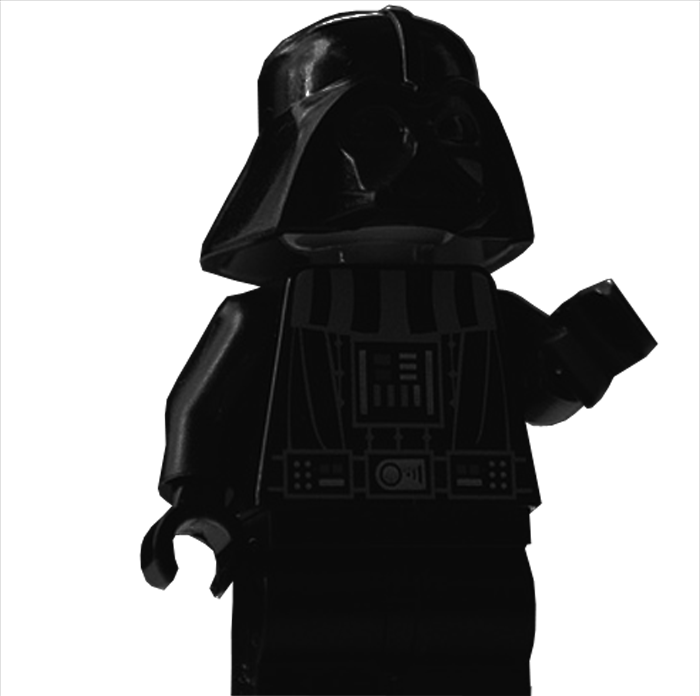 No Results Found
The page you requested could not be found. Try refining your search, or use the navigation above to locate the post.
This is mind blowing! More info here, or watch the video! The video calls are so cool! https://www.youtube.com/watch?v=IdlZRhKmWJY
read more
Revelation 1:17-20 - John says he fell down like a dead man in the presence of the Lord. He witnesses Jesus evaluating 7 churches. Revelation 2:2-3 - The Church at Ephesus Jesus knows our works and labors. We will be evaluated by Jesus for what we do now. Jesus has...
read more
It's unfortunate but I think that in order to be elected president of our country in this time period, one has to compromise too much to allow for anyone who takes a strong stand (especially a controversial one like the message of the Gospel) to win.
read more
1 Timothy 3 1) 1 Timothy 3:14-15 - God makes us into a household. 2) 1 Timothy 3:15 - God gives us life. Hearts of stone become flesh. We were dead prior to God saving us. 3) 1 Timothy 3:15 - God gives us a purpose. We are to teach and hold up the truth, like a...
read more
During the rule of Aurelious, it was illegal to be a Christian. During this time, Sanctus was under trial and during the questioning, his captors tried to determine from his faith...Sanctus only response was "I am a Christian." Even as he was sentenced to be killed by...
read more
The Gospel Like You've Never Seen Before
read more
We tend to make resolutions at the beginning of each year, and often we fail to stick to that vow each year. This year, in 2012, we should make a resolution to be in service to Christ. Philippians 3:4-7 1) The future is not dictated by the past. It's not about what...
read more
"Christianity, if false, is of no importance, and if true, of infinite importance. The only thing it cannot be is moderately important."
— C. S. Lewis